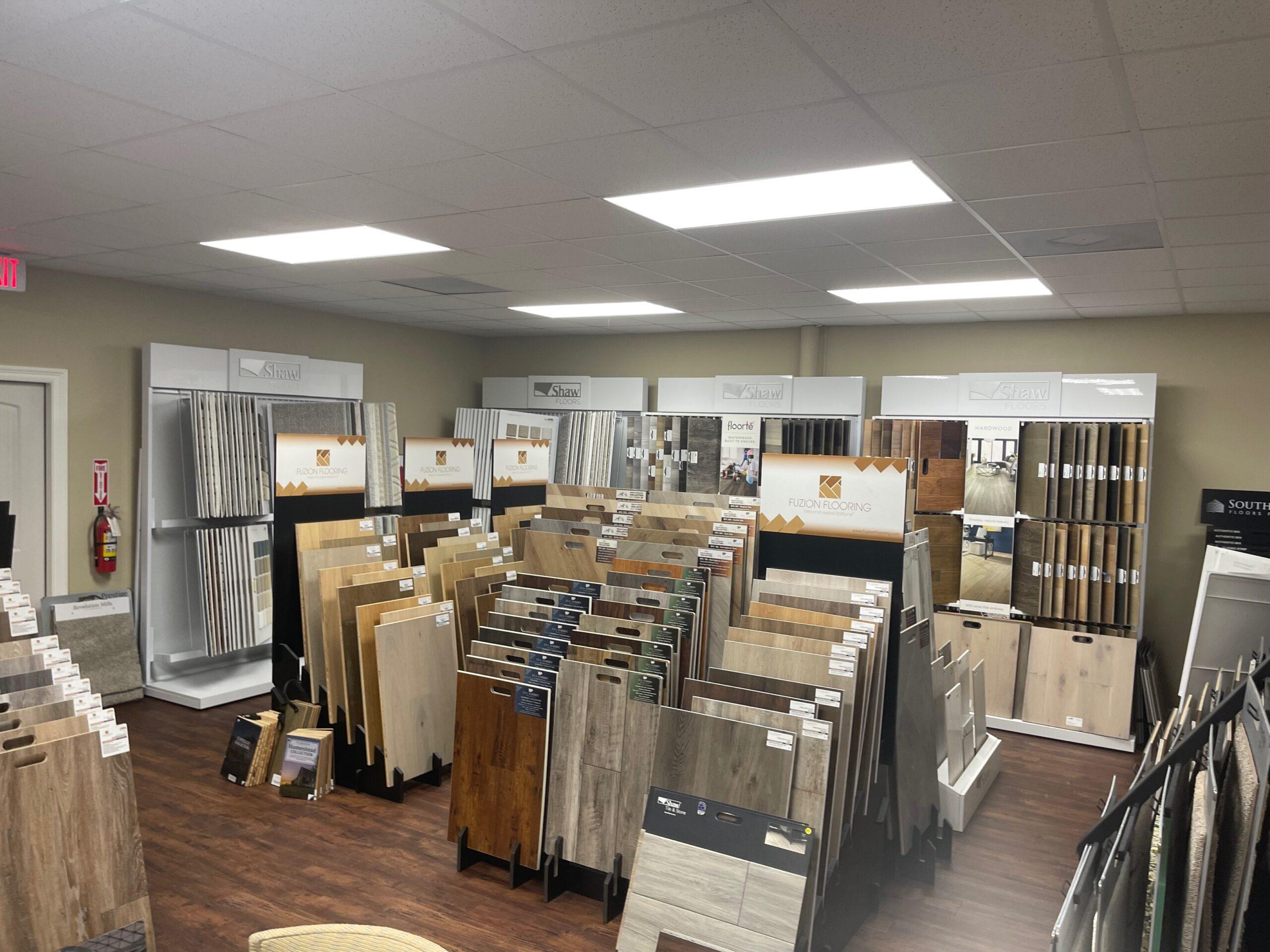 Flooring Showroom in Houston, TX
Are you looking to elevate the look and feel of your home or office with premium quality flooring options? Our showroom offers a vast selection of high-quality flooring materials to suit every need, style, and budget.
Book an Appointment Call or Text +1 800-538-5935
---
Flooring Showroom Products We Offer
We offer a wide range of flooring options. From hardwood to vinyl, laminate to tile, carpet to rubber, we have a vast selection of materials that cater to different preferences and budgets. Our collection features the latest designs, patterns, and colors that will complement any décor and add value to your property.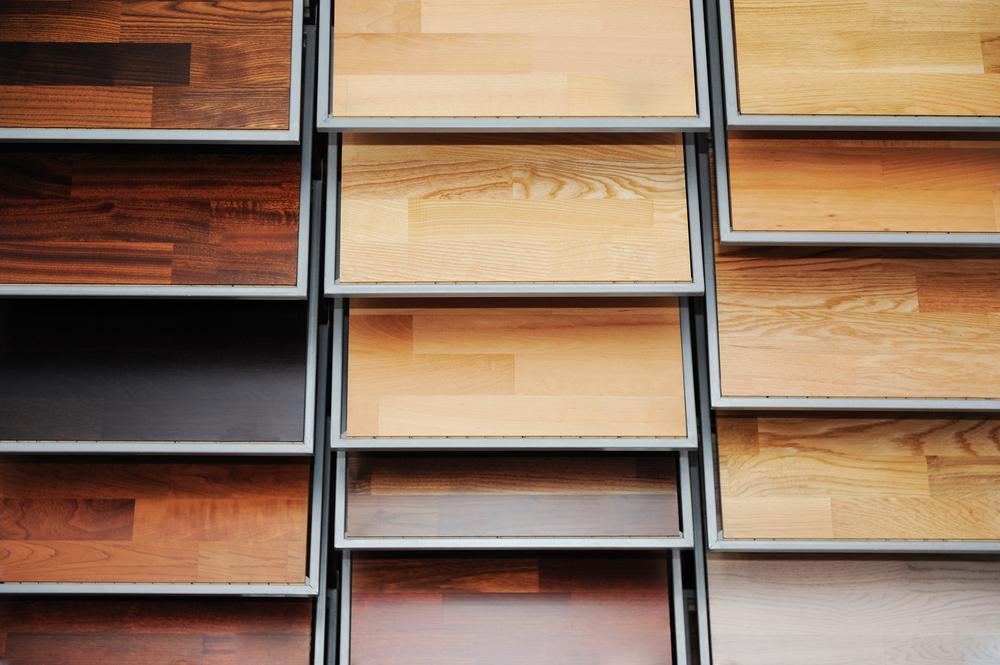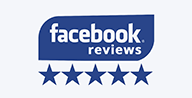 The C.H.W.F. Inc. Experience
Experienced Flooring Professionals at your Service
At our flooring showroom in Houston, TX, we offer a stress-free and hassle-free shopping experience. Our showroom is designed to make it easy for you to browse our selection of flooring options and find the perfect fit for your space. Our team is always available to answer any questions you may have, and we provide professional installation services to ensure that your new floors are installed perfectly.
If you book an appointment to our showroom, you can expect personalized attention from our friendly and knowledgeable staff. Our experts are dedicated to helping you find the perfect flooring solution for your space. They will work with you to understand your requirements and guide you through the selection process, ensuring that you make an informed decision.
Brands You Know and Trust
Visit our showroom today and let us help you transform your space with the perfect floors!
We understand that flooring is a long-term investment, and that is why we only work with reputable manufacturers to provide you with the highest quality flooring materials. Our selection includes top brands like Shaw Floors, Dixie Home, Regal Hardwood that are known for their durability, sustainability, and performance, ensuring that your floors will look and feel great for years to come.
Our flooring showroom in Houston, TX, is the perfect destination for anyone looking for premium quality flooring options. We offer a vast selection of materials, personalized attention, and professional installation services, making your flooring shopping experience easy, enjoyable, and hassle-free.
Showroom Address and Hours
M-F: 9:30 AM to 5:00 PM
Call or Text: +1 (800) 538-5935