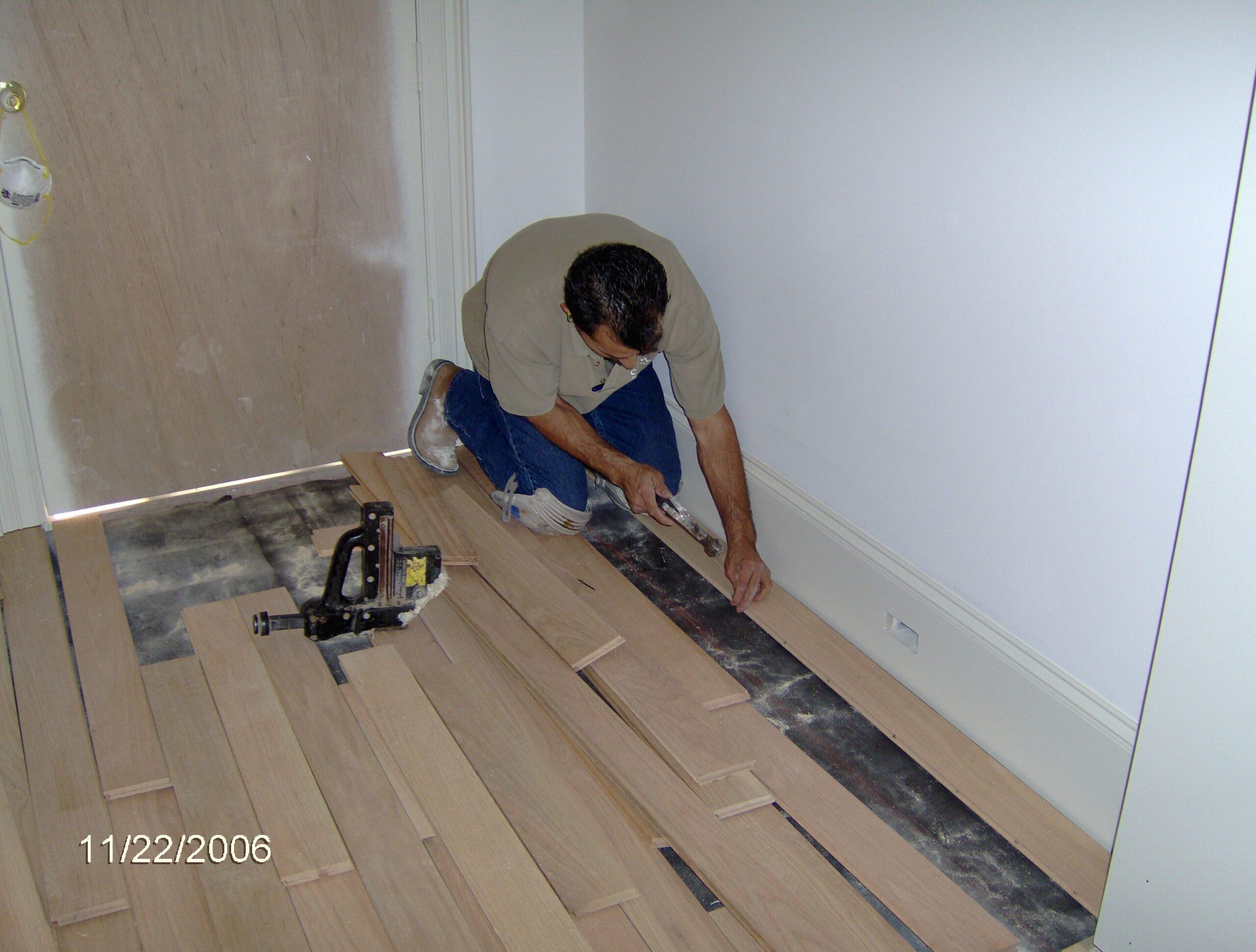 Houston's Trusted Choice for Top-Quality Flooring Services – Installation, Repair, and Restoration
Call or text +1 800-538-5935
Flooring Installation, Repair, and Restoration
Professional Flooring Service Houston TX. We install hardwood floor, tile floor, carpet, vinyl floor, cork floor, and rubber floor.
Hardwood Flooring Installation
Hardwood flooring installation will always be our number one recommendation to clients as it looks timeless for decades and never goes out of style. Not only is hardwood floor timeless, but it comes with a plethora of benefits to it as well. Hardwood flooring is durable, increases home value, and (if need be) can be refinished to its original beauty with relative ease.
Our expert flooring installers in Houston handle everything from installation to stain, just pick the floor you'd like and we'll make your dream come true. Check out our flooring selection in our flooring showroom!
---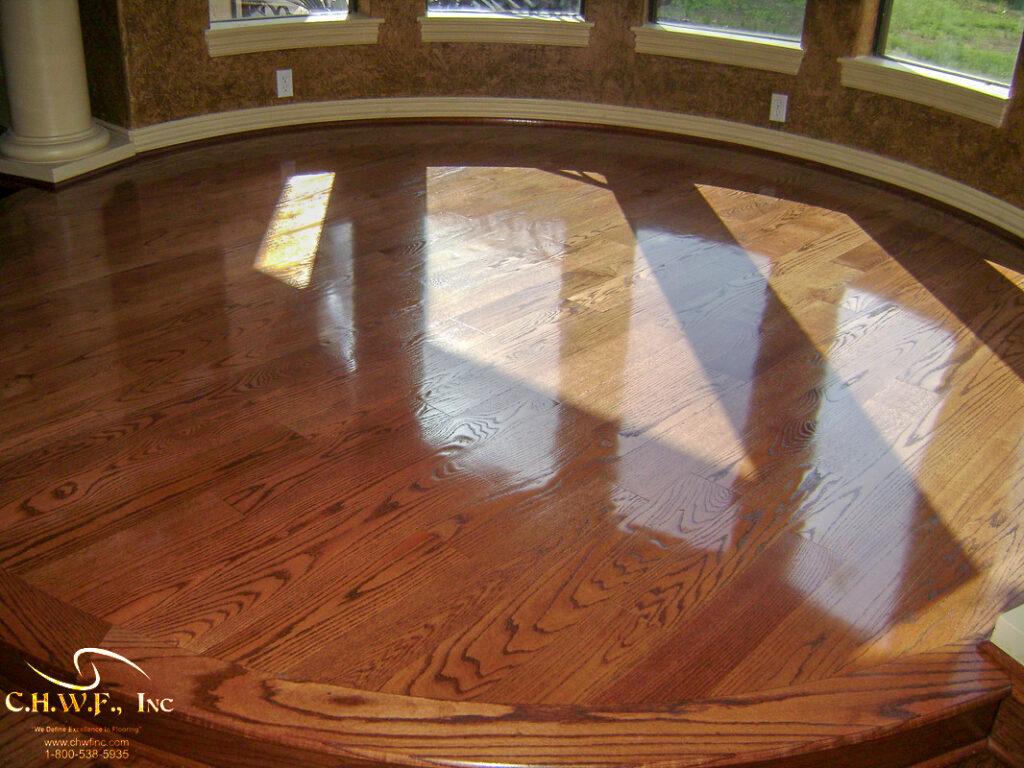 Hardwood Floor Refinishing & Restoration
We know the feeling of a freshly installed beautiful hardwood floor, but we know with time these floors take wear and tear such as scratches, dings, and chips. While it may seem like a dire situation and a lost cause, here at C.H.W.F., Inc. we take care of your floor restoration and floor refinishing to breathe new life into your Houston home floors.
Full-floor hardwood restoration is often the best route of action, our flooring professionals can take a look at any floor and give expert advice on best course of action to have your floors looking as good as new. Performing a refinish on a floor is more cost-effective option for those looking for a beautiful floor but not wanting the cost and length of a new hardwood flooring installation.
---
Hardwood Floor Repair
At C.H.W.F., Inc., we understand that accidents happen, items fall, drinks are spilled, or pets have accidents. Many of these smaller issues can be fixed with a simple hardwood refinish and restoration, however more significant damage would have to be replaced. Luckily most significant damage is localized to a small area on your hardwood floors which our hardwood flooring experts can fix by replacing a couple of planks and matching the planks to the existing floor. This process saves the cost of a re-installation and most importantly time.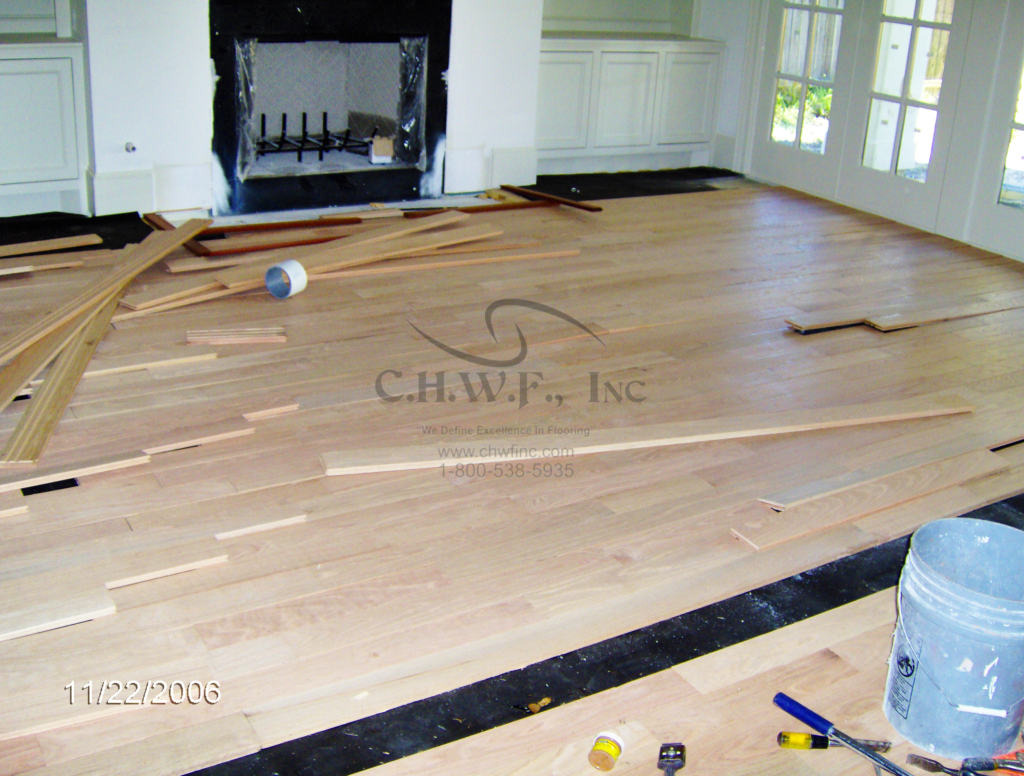 ---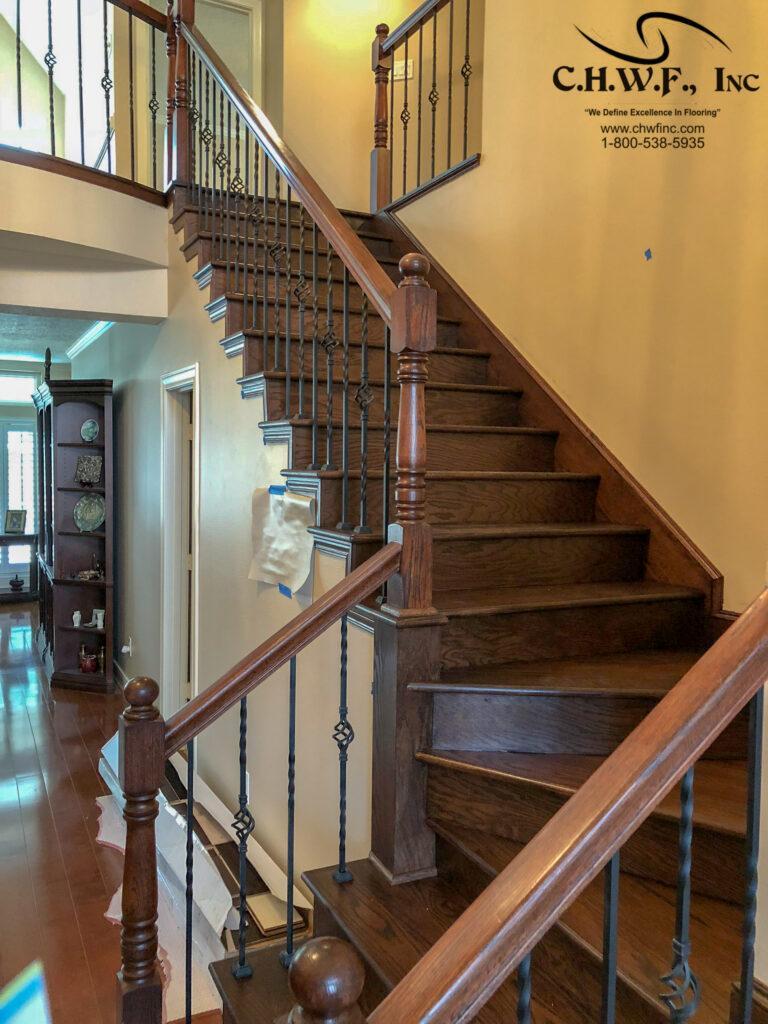 Stair Tread & Stair Flooring INstallation
Being a centerpiece of your home, we understand how important it is for your staircase to look absolutely stunning. We provide the ability to make your staircase shine once again by refinishing existing stair treads and risers, changing stain color, or converting from carpet to hardwood. At C.H.W.F., Inc. we do it all with the customer and quality as our number one priority!
---
Laminate Wood Flooring Installation
Are you looking to liven up your home on a budget? Installing laminate flooring is highly recommended for those seeking the hardwood look without the cost attached. Laminate flooring brings the beauty of hardwood without the maintenance that comes with it. Quick to install, laminate flooring in Houston has become increasingly popular for those looking for a floor with easy maintenance, durability, and a lower cost than a traditional hardwood floor.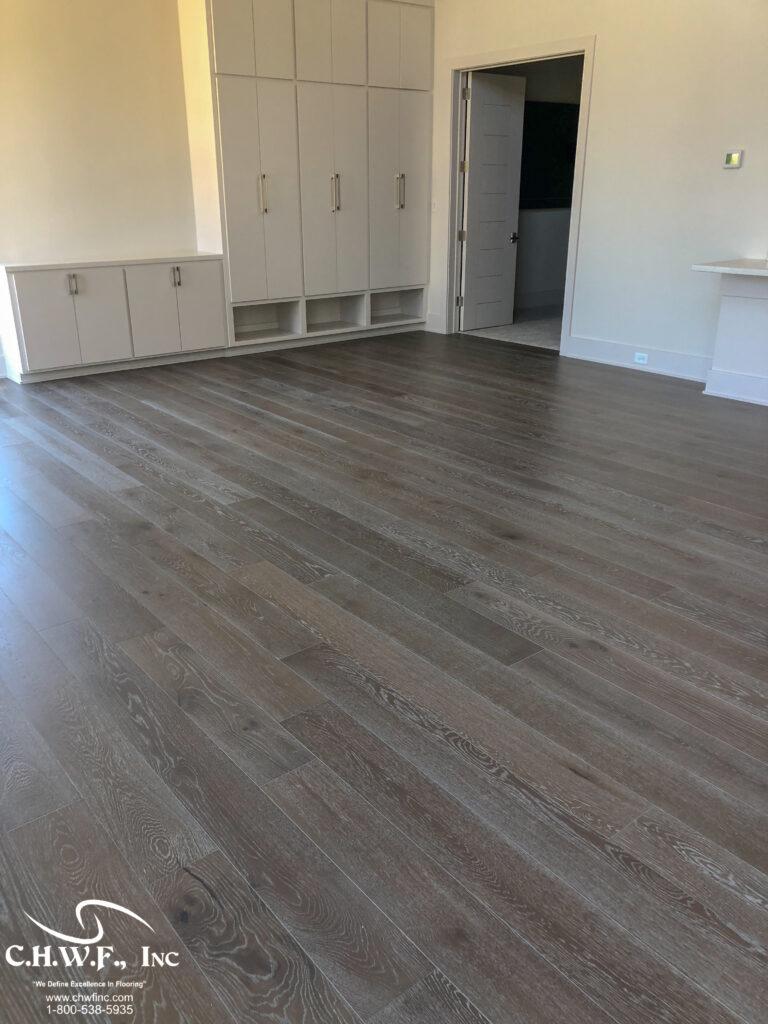 ---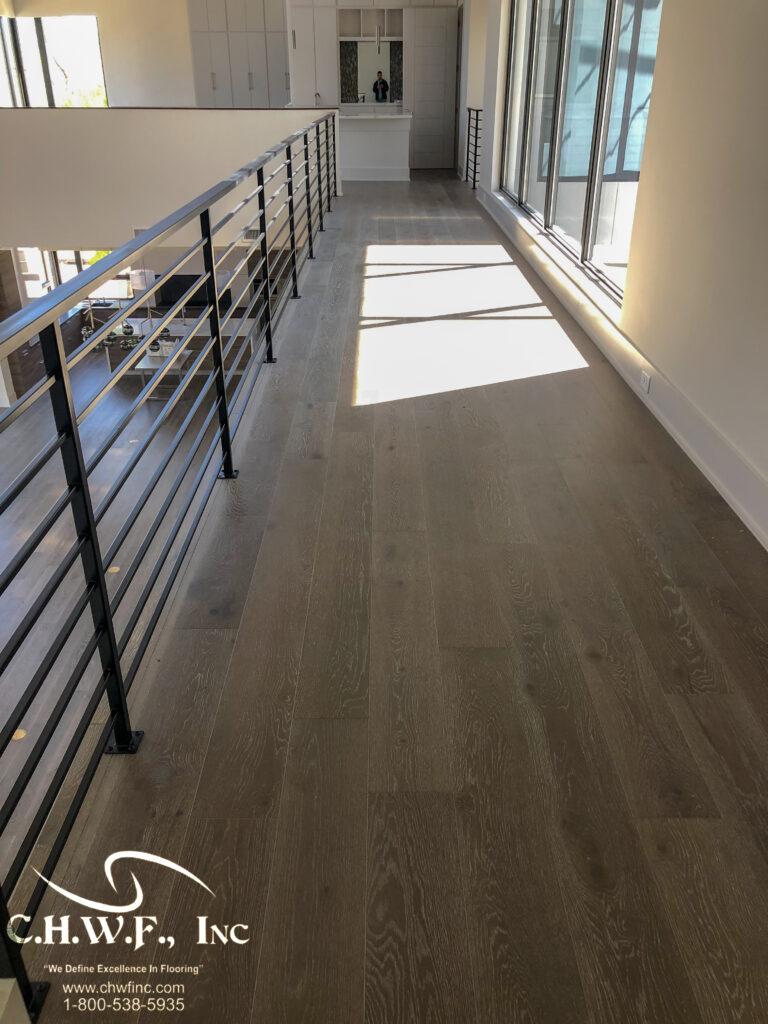 Engineered Hardwood Flooring Installation
A great alternative to traditional solid hardwood is the engineered hardwood flooring. Engineered hardwood flooring proves to be an option for those looking for a slightly more budget-friendly and environmentally-friendly material. Like laminate, Engineered flooring in Houston, TX has become a popular floor option due to the similar feel to hardwood and plenty of available wood veneers. Engineered hardwood flooring with its durability and water resistance better than traditional solid hardwood could be an excellent option for your home!
---
Carpet Flooring Installation
From the family room to the bedroom, carpet has many benefits. Carpet flooring installation is a quick process that costs significantly less than other materials like hardwood flooring or tile. Along with this, carpet flooring is a great choice for those with children. A carpeted floor is a much softer floor option compared to wood, tile, vinyl, or rubber due to the options available in buying a thicker under-padding paired with a thicker carpet resulting in a soft cushion. Carpet also proves to be one of the most flexible materials coming in a large variety of styles, patterns, and colors to choose from.
Also, with the improvement of carpet technology, many brands carry different product lines to protect from accidents such as spills and pets. Check out our showroom for more info!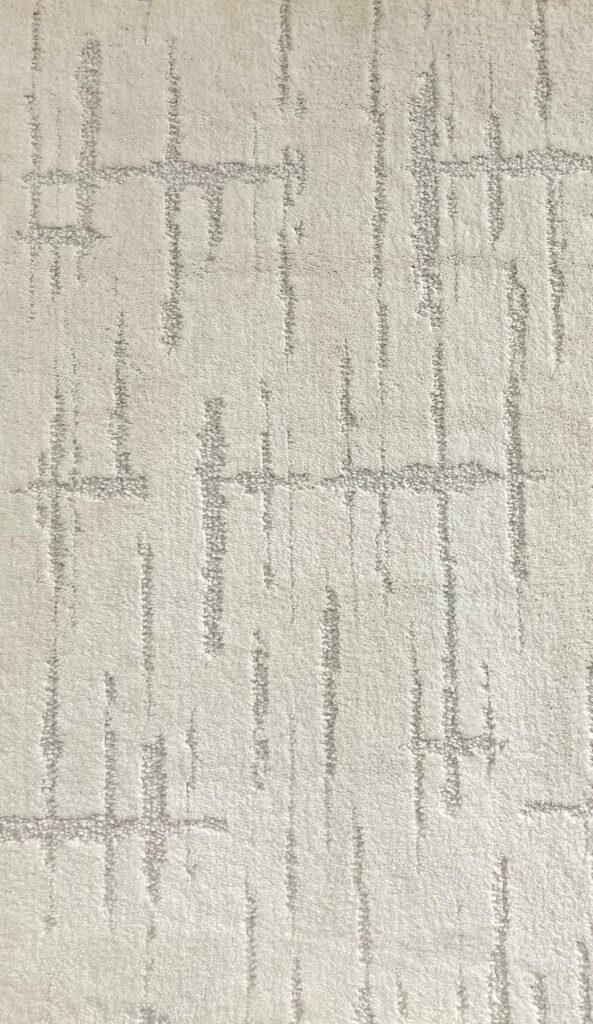 ---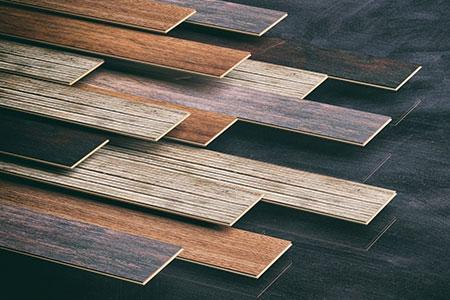 LVP & Vinyl Flooring Installation
Luxury vinyl plank (LVP) & vinyl flooring have become very popular floor installation materials. This rise is mainly attributed to the affordability and look of these floors. Luxury vinyl plank is a fantastic choice for those looking into more durable and less costly alternatives to hardwood without losing the attractive look of wood entirely. LVP offers scratch and water resistance that is visible after time in traditional floors such as hardwood. If a significant accident were to occur, LVP floors offer ease of repairability while keeping costs low. These low costs allow our professional flooring installers to provide a high-quality floor installation while staying within the customer's budget!
Traditional vinyl flooring provides these same benefits, except it is waterproof due to the sheet nature of the material. Due to coming in one long sheet, repairs often require the removal of the entirety of the floor and re-installation. LVP flooring comes in long planks which allow straightforward repair comparable to hardwood flooring or tile.
---
Tile Flooring Installation
Tile has remained extremely popular and this comes with good reason! The versatility of this material allows for use in any room while coming with many benefits. Tile Installation in Houston remains a popular service due to tile providing stunning looks in many high-value homes along with cooling, durability, and easy maintenance. Tile flooring remains undefeated for floors and rooms with high foot traffic as the durability of this material protects from scratches, stains, and overall wear and tear. Even though heavy impacts may crack tiles, they can be replaced with relative ease on your budget.
Tile flooring may seem like a costly project, however, tile flooring installation proves to be slightly more affordable than most hardwood while coming in an abundance of variety.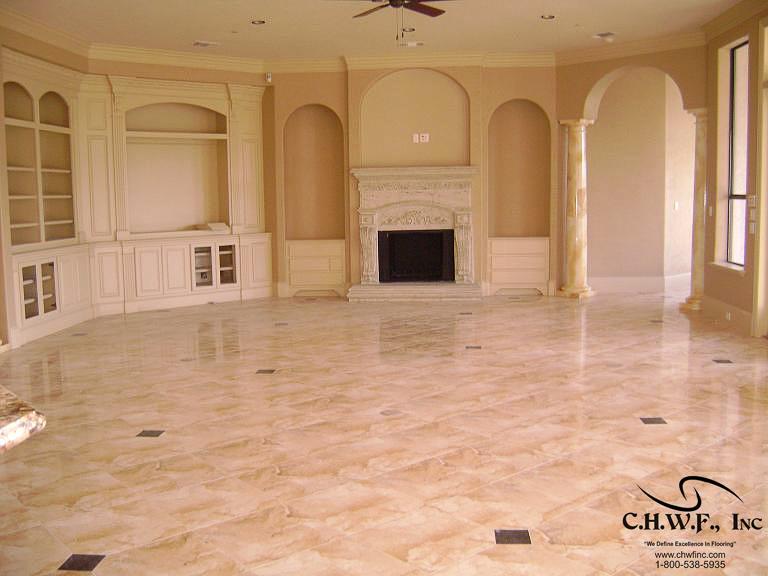 ---
Rubber Flooring Installation
Are you looking to create a gym in the comfort of your own home? At C.H.W.F., Inc. we hold the ability to make your dream come true. We provide and deliver professional rubber flooring installation in Houston to those looking to create their own personal space or even a high-traffic commercial gym! Rubber flooring provides the cushion, protection, and water resistance required for a gym. For more info contact us here.
---
Cork Flooring Installation
Are you looking for a more environmentally conscious flooring option? Cork flooring may be the way to go. Cork flooring is produced through renewable methods ensuring the cork material is sustainable. Along with this, cork flooring provides easy maintenance as well as being scratch and water-resistant while being easy on the joints all at the same time.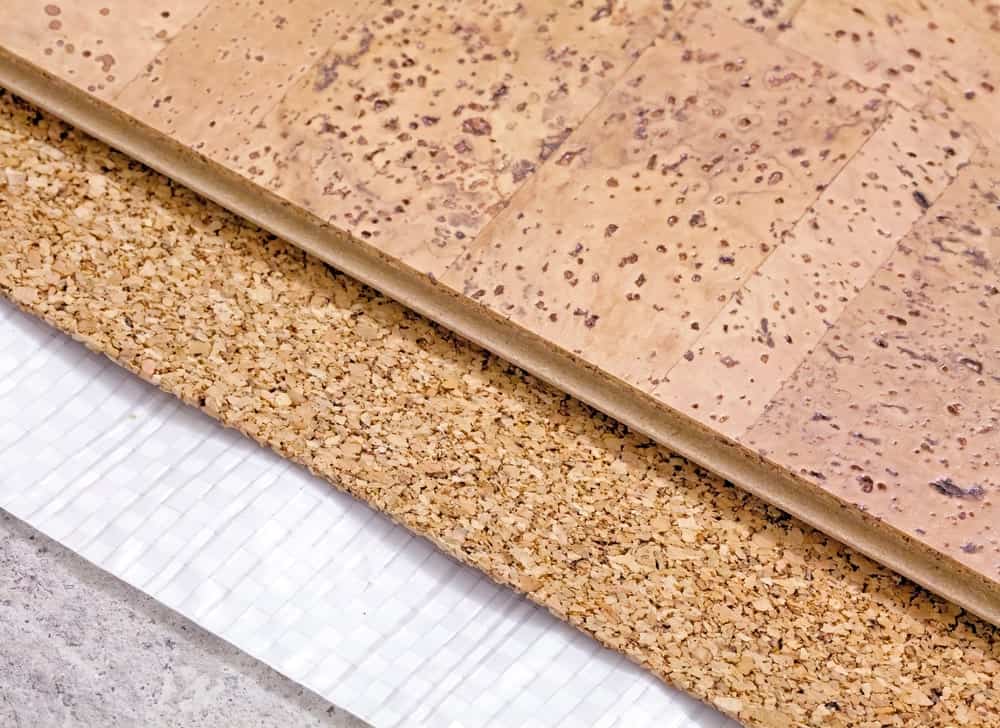 ---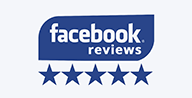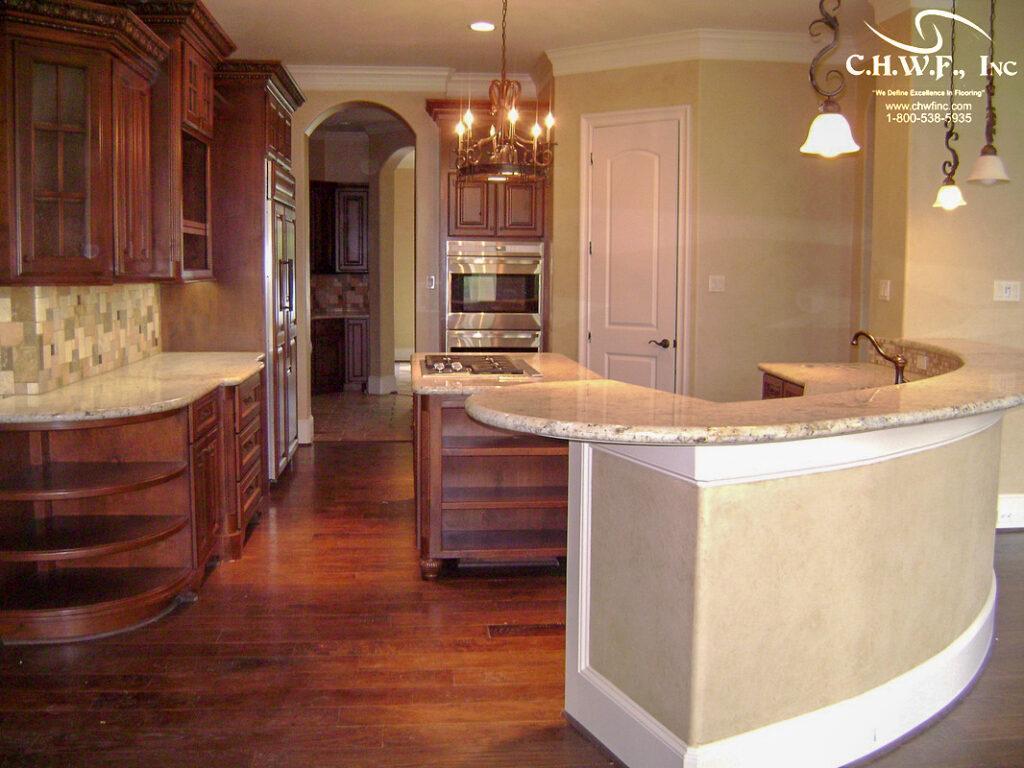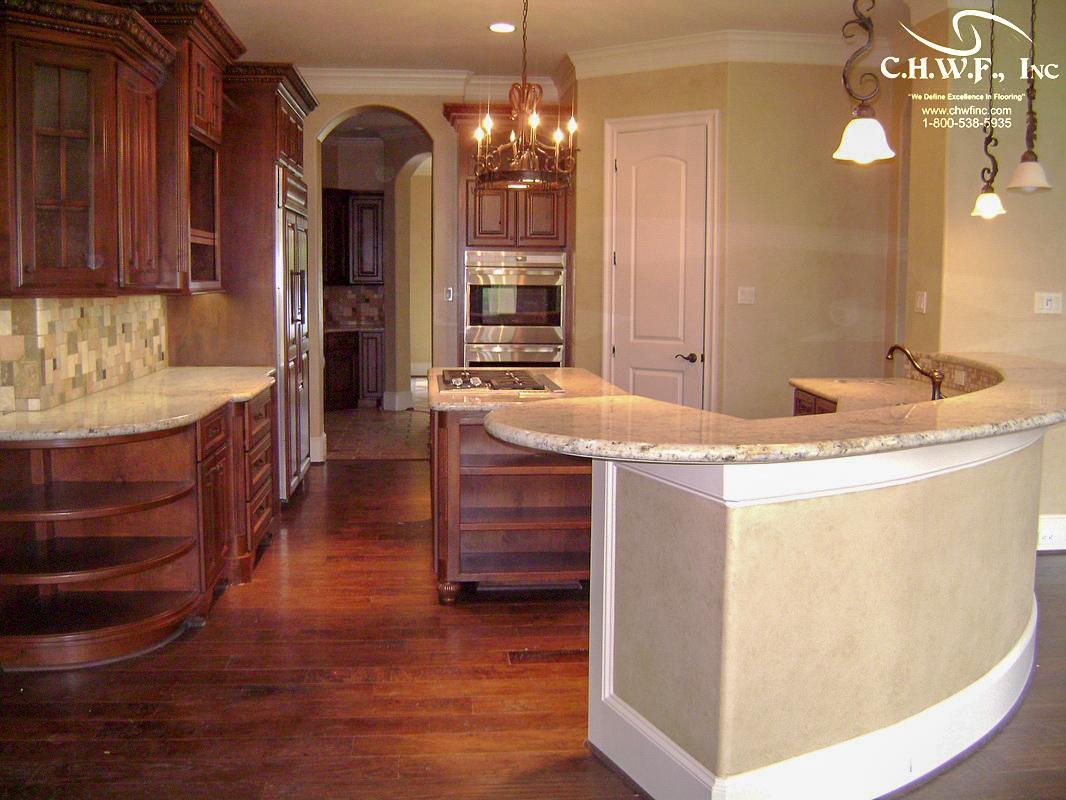 "We Define Excellence in Flooring"

C.H.W.F., Inc.
For Houston Flooring Installation and Flooring Restoration Call or Text Us Today
+1 (800) 538-5935