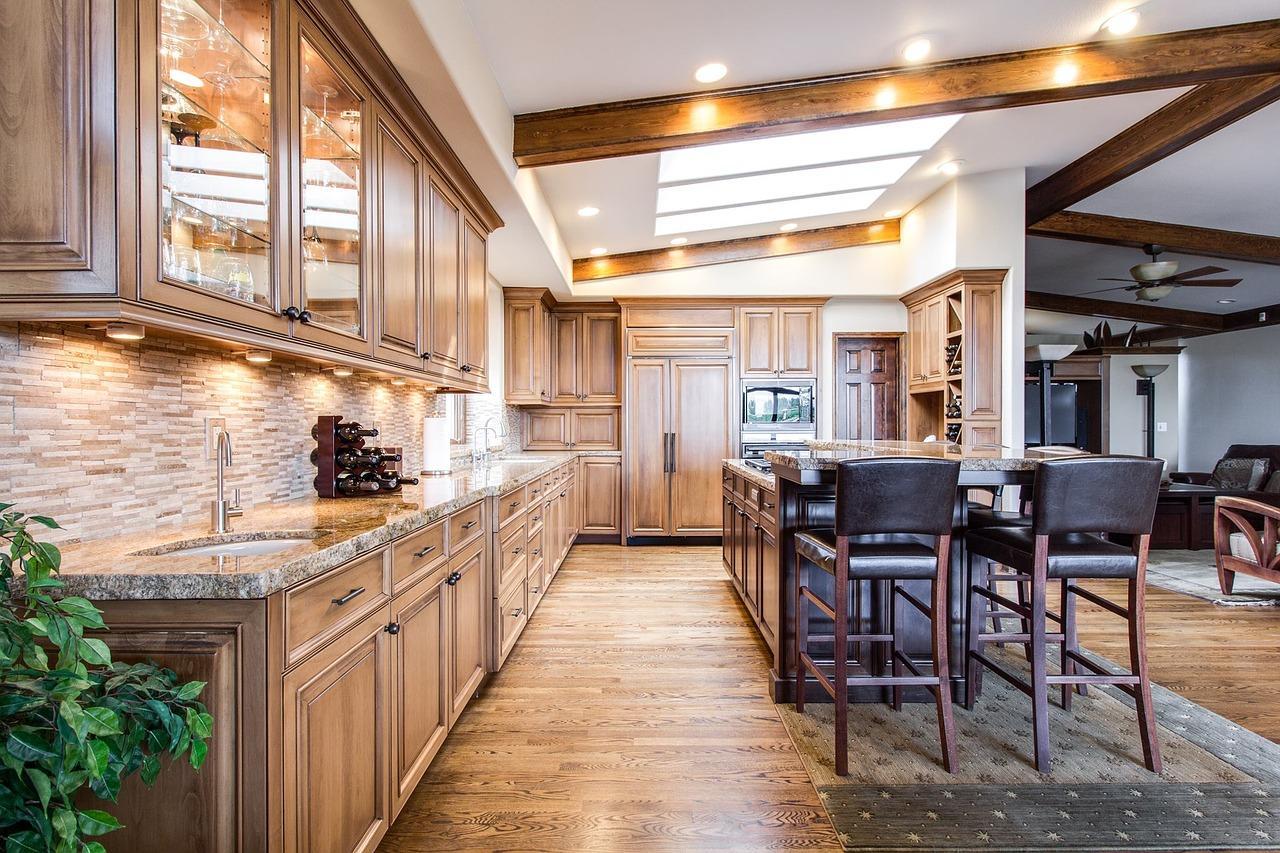 Contact
Call or Text +1 800-538-5935
Call or Text Us today for Houston Floor Installation and Refinishing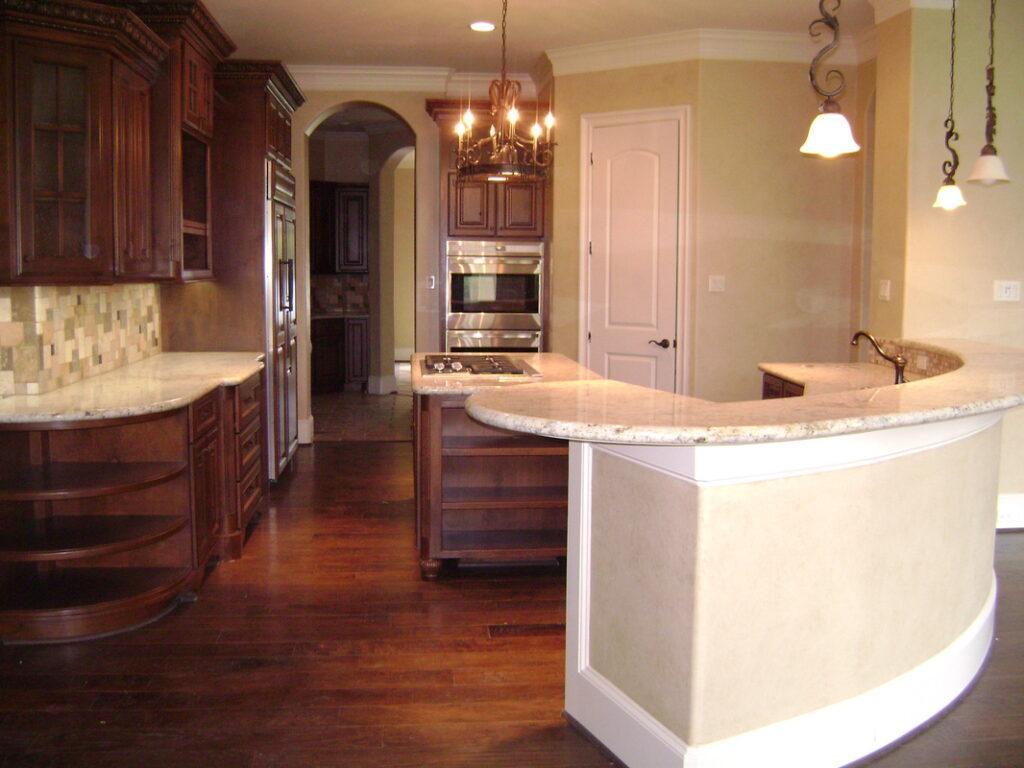 Are you looking for Houston floor installation and restoration? C.H.W.F., Inc. we are true floor installation and floor restoration professionals that will help you every step of the way with any size flooring project. Please take a look at our reviews on HomeAdvisor, Google, and Facebook.
Address
4510 W 34th St Ste B, Houston, TX 77092
Call or text
+1 800-538 5935
Follow Us
Get A Free In Home Estimate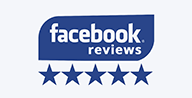 Still not convinced? Take a look at our previous work in our Gallery page!