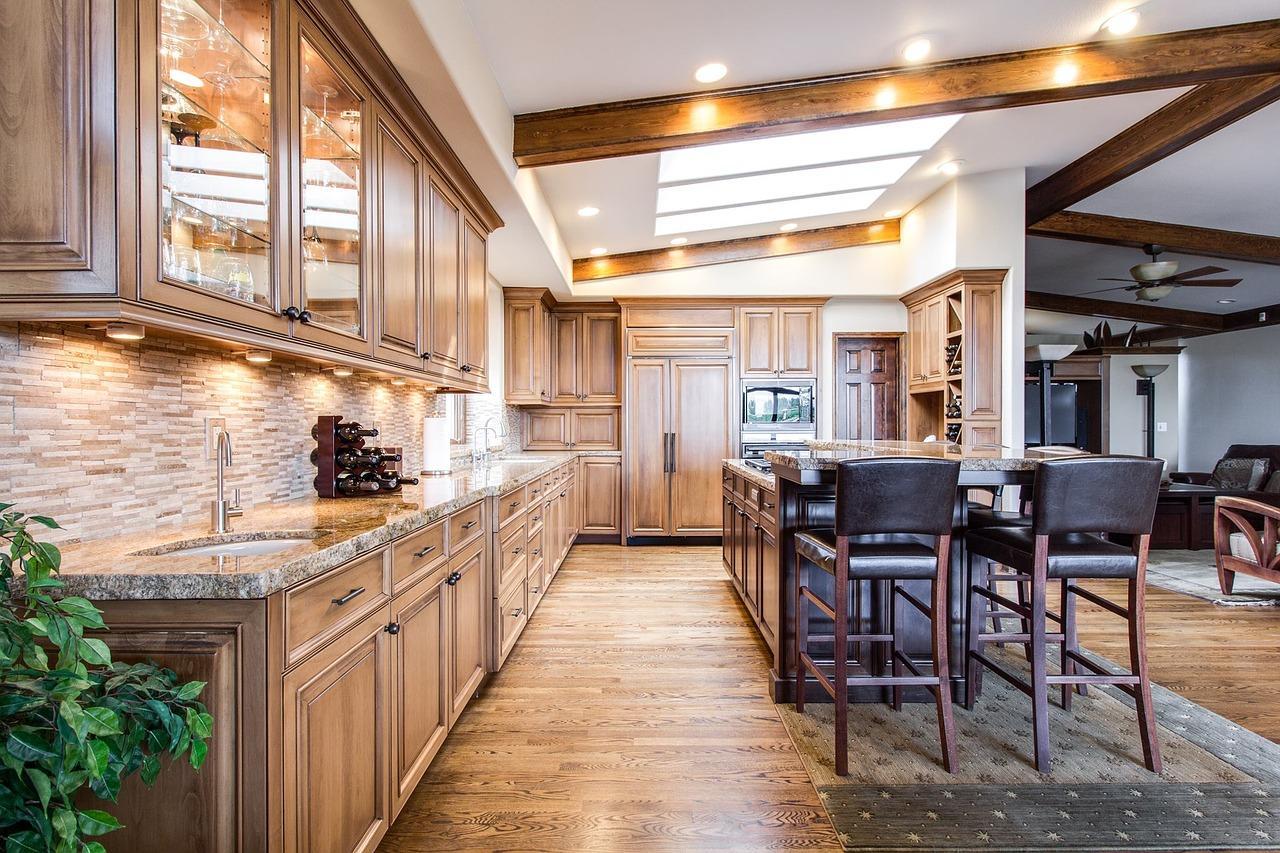 Flooring Installation, Repair, and Refinishing Services. Serving the Houston Area for over 20+ years!
---
Hardwood, tile, carpet, vinyl, rubber and cork flooring installation and flooring products from our Houston showroom to your doorstep. We define excellence in flooring!

Free Flooring Consultation, Call or Text +1 800-538-5935
Steven Lucas – Beautiful Wood Flooring
Google Reviews
"As a local contractor, we have worked with CHWF for the last 10 years or so. We work with them on all of our wood flooring projects. They are very knowledgeable in their craft and always have a solution when faced with a hurdle. They do beautiful work and are very professional about the way business is run. Great work guys!"
Lisa A. – Happy Customer, New Floor Tile & Wood Floors
Google Reviews
"While my house is small, I recently completed a lot of updates including new kitchen and bathroom wall and floor tile, plus the addition of new wood floors throughout the house, and built-in book cases. The team at CHWF was great. They did quality work and were on a good schedule for completion! These folks arrive on the days they say they are going to and they show up on time. I am very happy with the work I had done and will call on CHWF for the future projects I have planned."
Tim N. – Best Craftsmanship, Best Price, Beautiful Floor
HomeAdvisor
"The best craftsmanship I have ever experienced. I will recommend this company hands down above anyone else. Not only having the best price, besides laying the beautiful floor they installed new baseboards and their cuts were precise. Thank you Carlos, Luis and your entire crew for a beautiful job."
Dennis A. – Excellent Flooring Service
HomeAdvisor
"Excellent flooring service. The owner was very attentive and made sure the job was done correctly. I would hire again"
Jonathan S. – Excellent Install Tile Limestone
HomeAdvisor
"I hired CHWF to install tile in both bathrooms (floor & shower/tub). This was a tough job, mainly because of the materials I selected – black limestone for the floor and white 2″ mosaic tile for the shower & tub. Both these materials are difficult to work with. Despite this, the team stuck with it and the finished product is excellent. This project began before the holidays and finished early January. During this time we had a baby. Carlos and his team were particularly accommodating, quiet and courteous throughout. They also managed plumbing work via a sub – he was also great. I shall be using them for future projects."
See Our Reviews On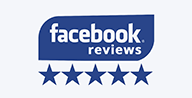 We Define Excellence in Flooring
We are C.H.W.F. Inc., – "We Define Excellence in Flooring", in business since 2002 in Houston, TX. We are a team of skilled flooring professionals who are passionate about providing high-quality flooring solutions to our clients. With over 20 years of experience in the industry, we have honed our craft and are proud to be Houston's go-to source for all things flooring.
Our flooring installation services are second to none. We work with a wide range of flooring materials, including hardwood, tile, carpet, vinyl, rubber, and cork. Whether you're looking for a classic hardwood installation or something more modern and unique, we have the expertise to bring your vision to life.
We also specialize in flooring refinishing, restoring even the most damaged floors to their former glory. Our refinishing process is meticulous and thorough, ensuring that your floors look like new for years to come.
At our business, we understand that your time is valuable. That's why we work quickly and efficiently, without sacrificing quality or attention to detail. We are committed to providing our clients with exceptional communication, so you always know what to expect throughout the installation or refinishing process.
Thank you for considering, C.H.W.F. Inc., for your Houston flooring installation and refinishing on your next project. We look forward to working with you to create the beautiful space you deserve.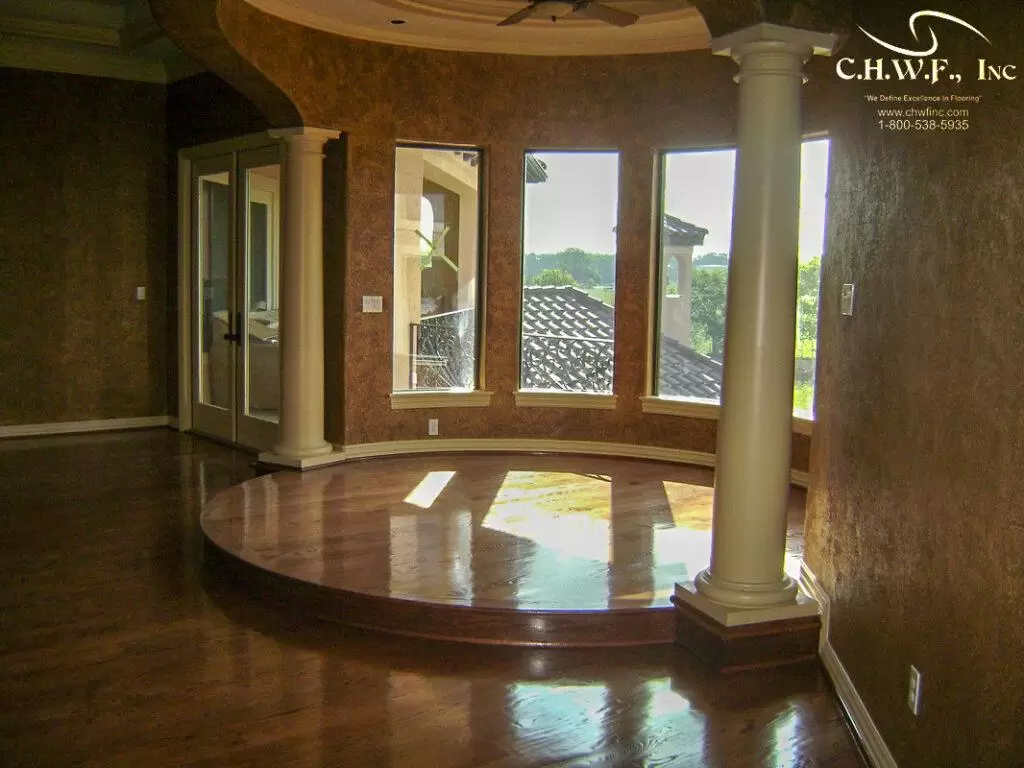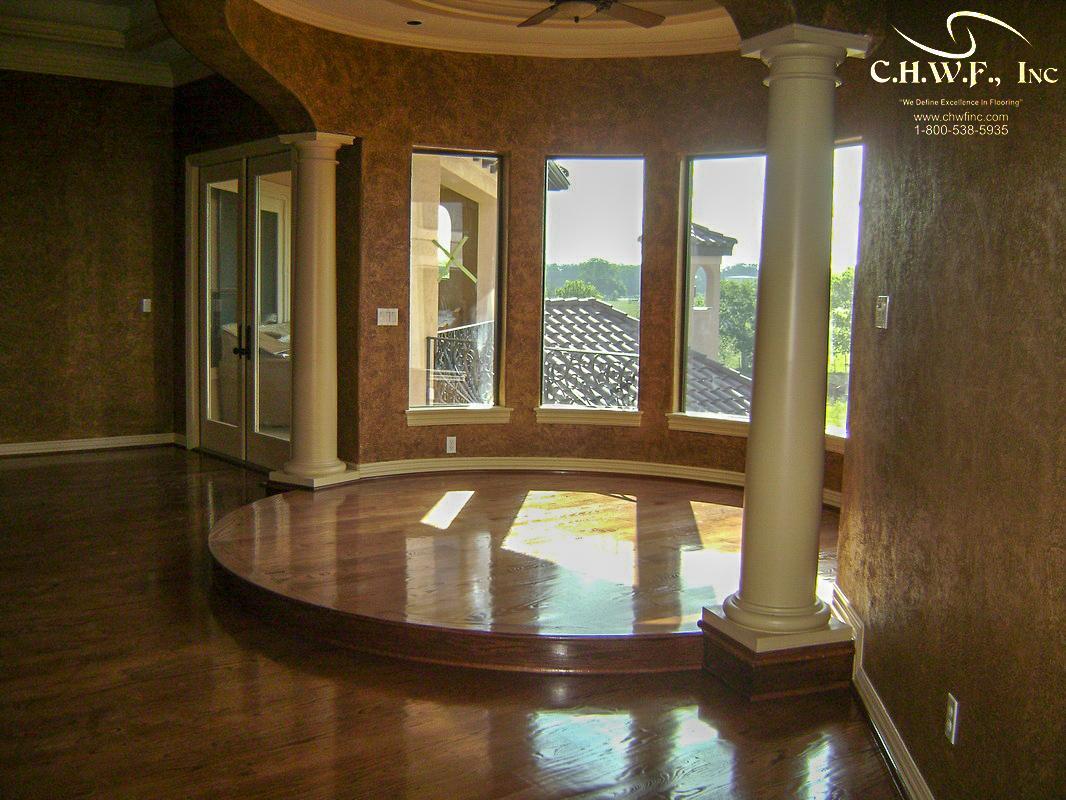 Flooring Services
Solid Hardwood Floor Installation
Solid Hardwood Floor Sanding and Finishing
Custom Designs for Hardwood Floor
Laminate Wood Floor Installation
Engineered Hardwood Floor Installation
Vinyl Flooring Installation
Tile Floor, Backsplash, Showers and Bathrooms Installation
Rubber Flooring Installation
Cork Flooring Installation
Stair Treads & Stair Flooring Installation
Baseboard, Shoe Mould, & Quarter Round Installation
---
Flooring Products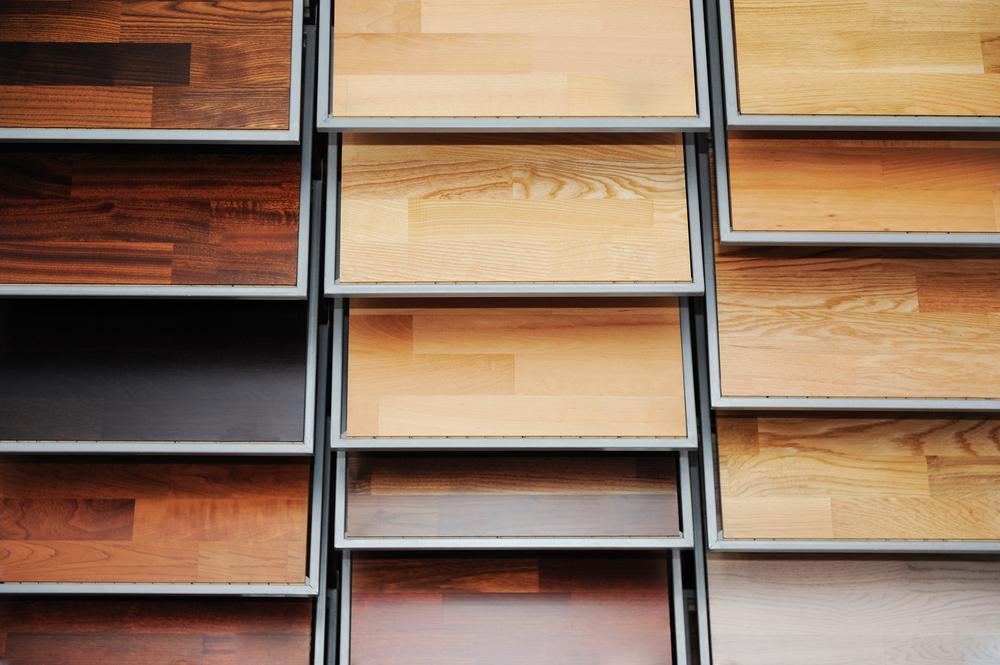 Houston Flooring Showroom
Find Your Perfect Flooring Fit
Our showroom is the ultimate destination for anyone looking for high-quality flooring solutions. With a wide range of flooring materials, colors, and styles on display, we have everything you need to transform your space.
Our team of flooring experts is dedicated to providing exceptional service and helping you find the perfect flooring for your needs. We take pride in our commitment to quality and craftsmanship, and we use only the best materials to ensure your flooring lasts for years to come. Visit our showroom today to see our extensive selection of flooring options and speak with one of our knowledgeable staff members.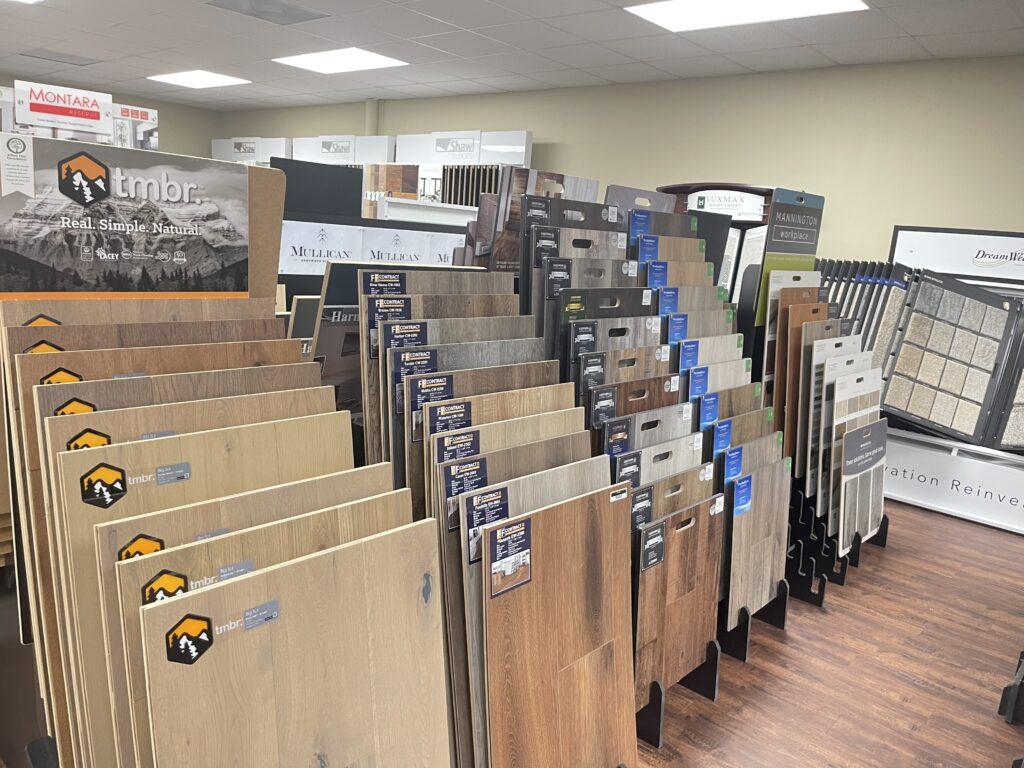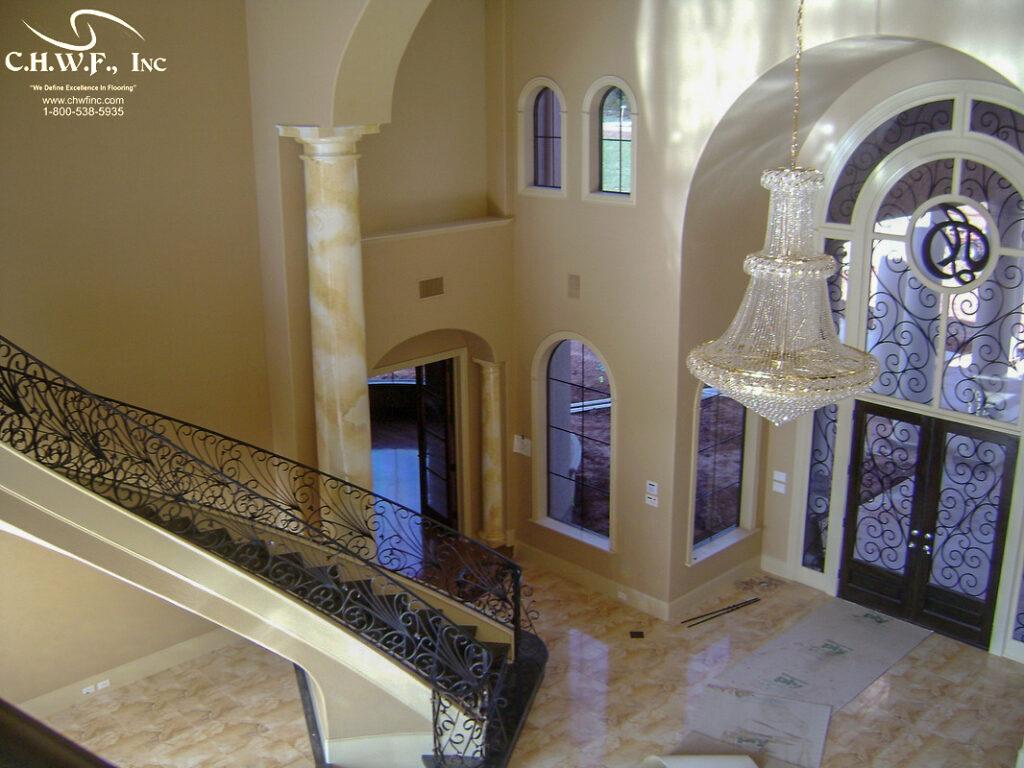 Recommend Us
At C.H.W.F., Inc., we take pride in earning new business through positive referrals from satisfied customers. There's no greater compliment than when a new customer tells us they saw our work in a friend or family member's home and decided to hire us for their own flooring project. With over 20 years of experience working with well-known builders to help create beautiful, high-quality custom homes throughout Houston, TX, we are confident in our ability to deliver exceptional flooring solutions. We would be honored to welcome you into the C.H.W.F. Inc. family and show you why we're the premier choice for all your flooring needs.