Houston's Own flooring Company – About Us
Call Or Text +1 800-538-5935
Why Choose Us
Since 2003 our Houston Flooring Installation company aims to meet the needs of our customers. We strive to ensure that we provide only the best service and create the highest quality of work for you!
Company Mission
At C.H.W.F., Inc. we believe as a company in reliability, integrity, and quality work. When C.H.W.F., Inc. is hired, we make it a point to provide the highest level of customer service and apply the same attention to detail regardless of project size or complexity. Your satisfaction is our guarantee!
Flooring Professionals
C.H.W.F., Inc. is a full-service Houston flooring company. We work with both residential and commercial clients with over 20+ years of operation in the greater Houston area, we can guarantee the real expertise you seek for all your flooring needs. Give us a call or text us at 1-800-538-5935 today to get your project started. We look forward to earning your business! Check out our Google Reviews and also our Homeadvisor reviews.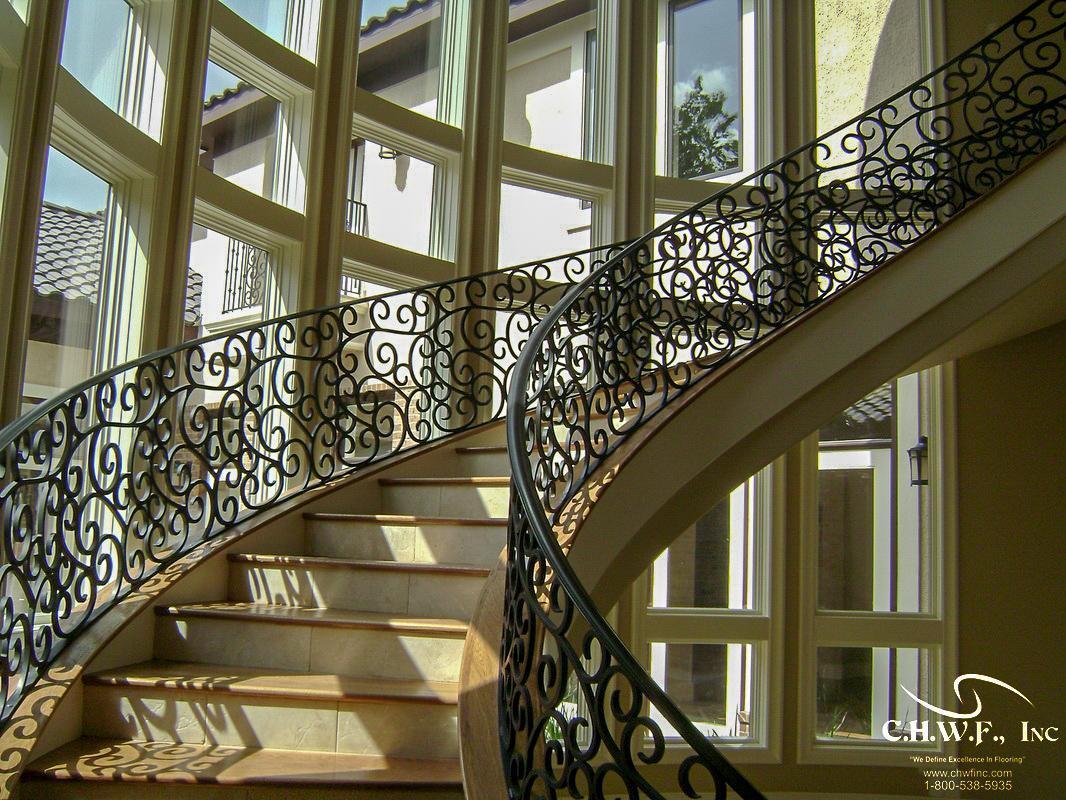 CHWF INC. Family owned and Operated Flooring company with 20+ years in Business
Flooring Products From Top Rated Brands
Expert Flooring Installation, Refinishing, repair, Restoration