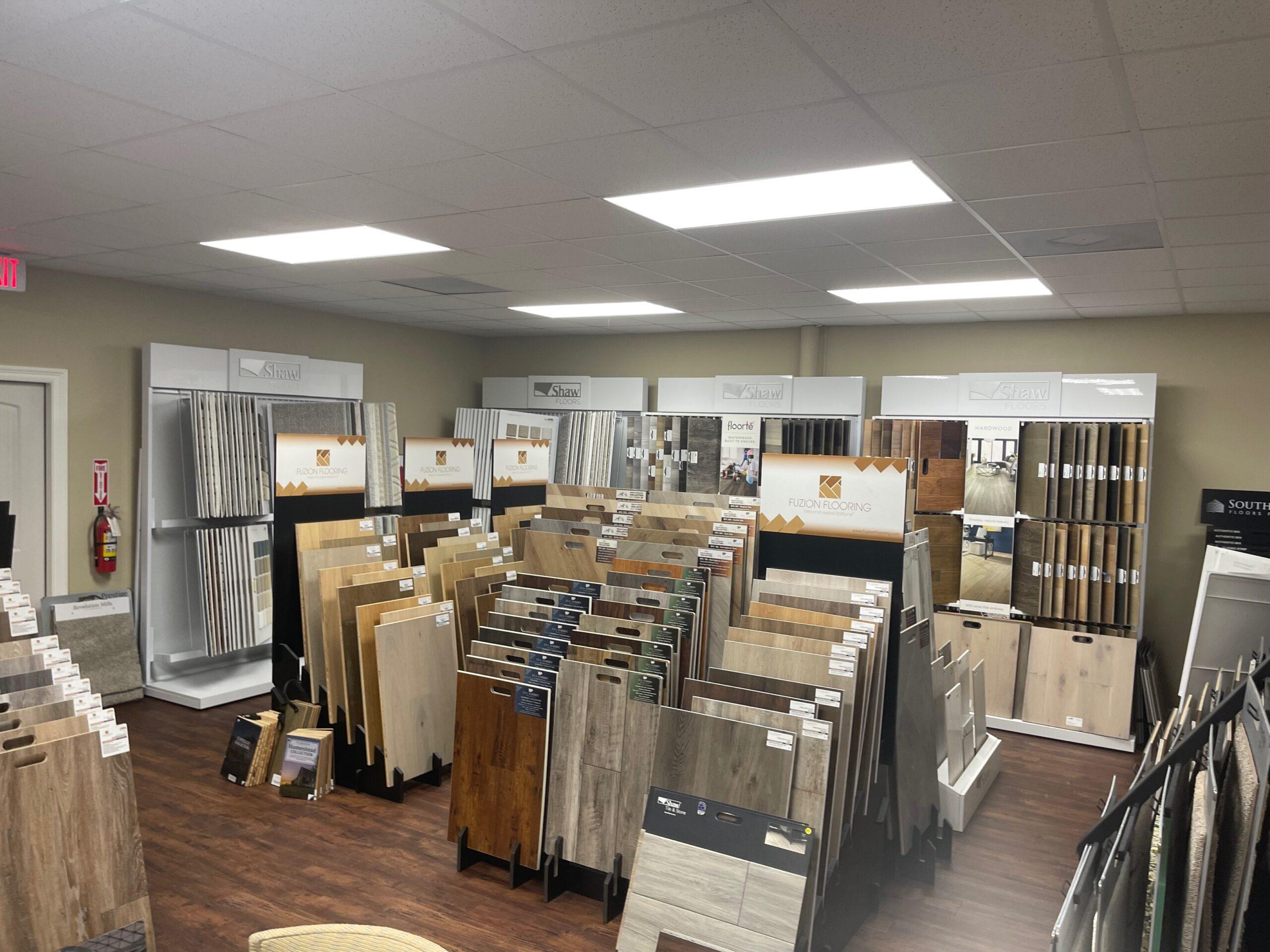 Showroom
Call or Text +1 800-538-5935
---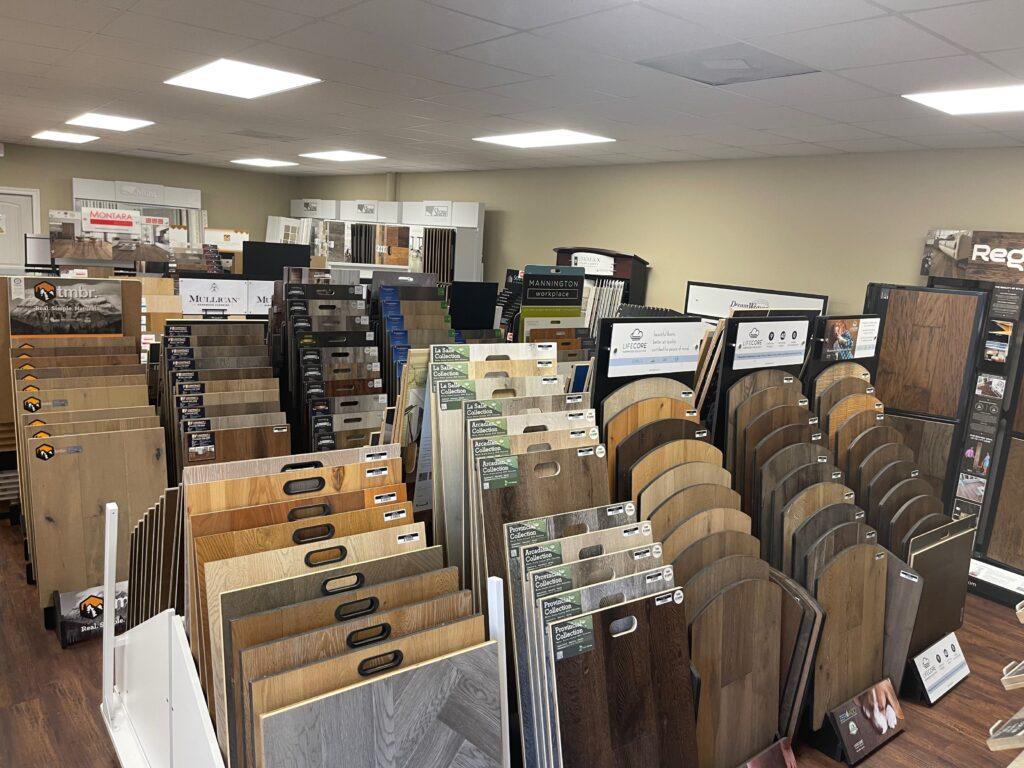 Houston Flooring Installation Experts you can trust
Not only do we offer professional Houston flooring installation our flooring showroom provides quick and easy access to hundreds of flooring products to ensure you find the perfect floor for you! We understand that choosing the perfect floor for your home or project can be overwhelming. We can help streamline this process by providing you with 20+ years of industry experience to guarantee that you find the right floor for your dream home or project.
Schedule a Visit Today!
Take a tour of our flooring showroom where we provide hundreds of samples ranging from wood, tile, carpet, vinyl, rubber, and cork to find the perfect floor for your home or project. Quality flooring brands you can trust from Shaw Floors, Dixie Home, Regal Hardwood, and many more we can guarantee our flooring professionals can help you every step of the way!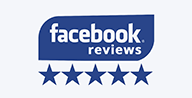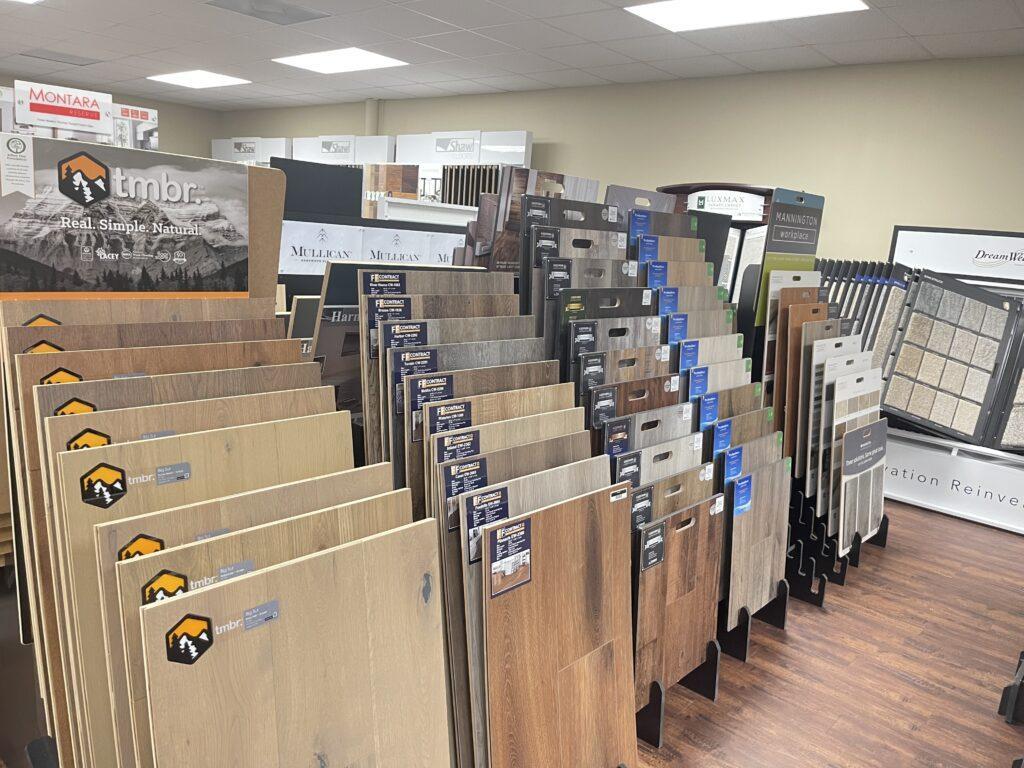 Hours of Operation
Monday – 9:30 AM to 5 PM
Tuesday – 9:30 AM to 5 PM
Wednesday- 9:30 AM to 5 PM
Thursday – 9:30 AM to 5 PM
Friday – 9:30 AM to 5 PM
Saturday & Sunday – Closed
Call or Text +1 (800) 538-5935