FAQ – Flooring with Installation
Call or text
+1 800-538-5935
Frequently asked questions about our flooring Houston installation Process
---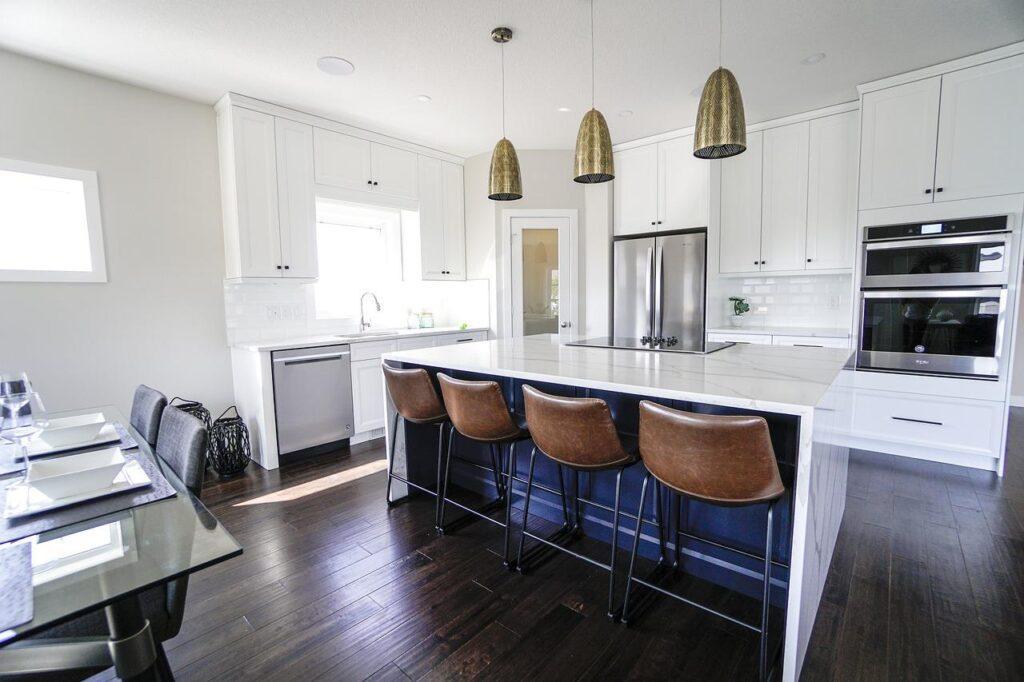 flooring with installation General Questions
Who Moves the Furniture?
Anytime you buy flooring with installation we can help you move furniture, but you can choose to do it yourself to save money. Part of the flooring installation process in residential homes is moving furniture so we have developed techniques to make moving around furniture easier for you and us.
When Is it Safe to Walk on a refinished Wood Floor?
Depends on how many coats of varnish. Typically 2 days for 2 coats of oil-based varnish, but with water-based varnish it is 1 day. Our flooring refinishing professionals will leave up a sign with a date and time when the floor should be ready for walking just to be safe.
What is the Expected Time Frame?
Depends on what type of flooring (wood, tile, carpet, vinyl, etc.) and how much square footage we need to cover. Depending on how much leveling needs to be done will affect the project timeline. Our pros have 25+ years of experience installing and refinishing beautiful floors in all kinds of environments. If you need a mix of speed and high levels of craftsmanship we are the right choice.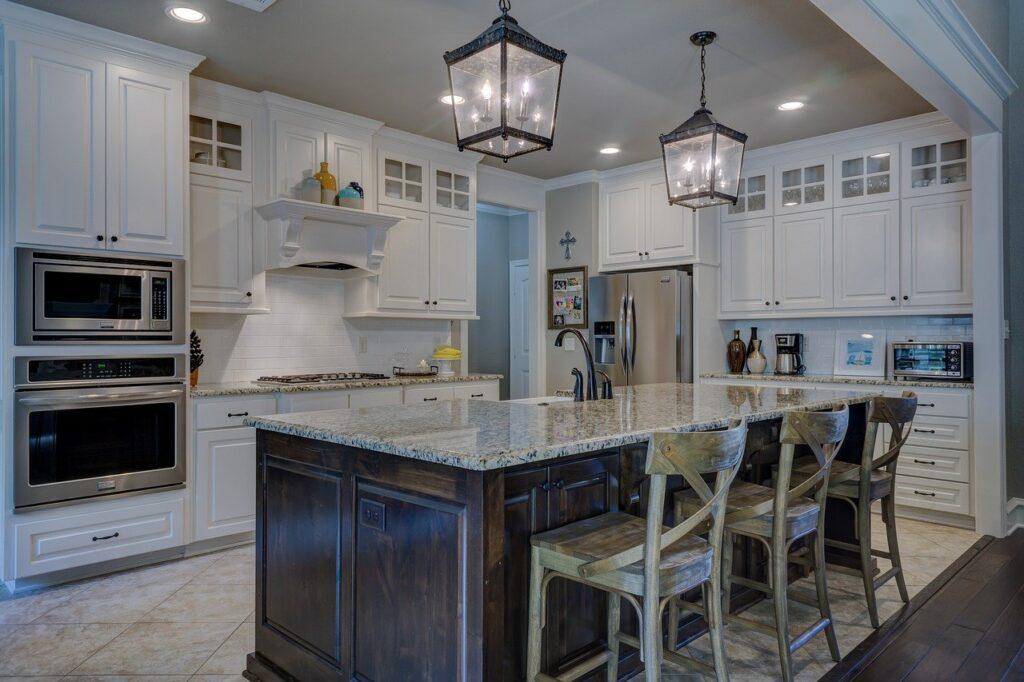 Services Info
What do we need to check when the existing wood, vinyl, or tile is removed?
When removing any flooring we always start by checking the subfloor condition and ensuring the floor is level. This is a critical procedure for a quality, long-lasting floor.
Is Floor leveling already included In the Price?
Unfortunately no, to get a true level we have to remove the floor first to get an accurate assessment. Take a look at our reviews on HomeAdvisor and Google to see what other satisfied customers have said.
How many Samples Can we expect in our in-home estimate?
Our flooring pros will consult with you over the phone before the trip to get an idea of what kind of flooring you would like and can provide several types of flooring samples by price range, color, type, and much more. You are also welcome to visit our showroom to see and feel all of our samples.